We know you have a lot of companies to choose from. Here's why we believe you should choose Pinney:
Up Front, Honest and Accurate Estimates – Your job will never exceed your quote – no surprises.
Exceptional Customer Service – We're homeowners and consumers, too. We will treat you the way we want to be treated.
Our Philosophy is to Fix Not Replace if Possible – We won't sell you something you don't need – EVER!
In-Depth Assessment of your Situation – Our technicians take the time to fully understand the problem to be able to correctly diagnose it and answer all your questions before any work is done.
Fast Service – Prompt appointments make for happy customers.
Reliable – We show up on time.
Polite, Uniformed, Professional Technicians – It's important to feel comfortable when inviting service personnel into your home or office.
Experience & Technology – Our technicians are constantly updating their skills and knowledge with the latest certifications, registrations, and licensing.
Real People Answer Our Phones – The last thing you want to do is wait or leave a message when you have a problem. Our phone lines are answered by real people (not machines) 24 hours a day – every day of the year. You can count on it. We hope you don't have an emergency, but if you do, we're ready.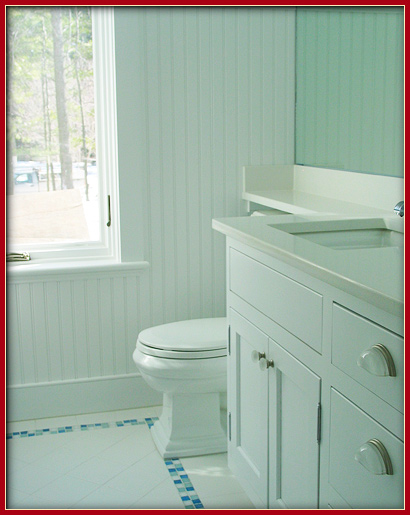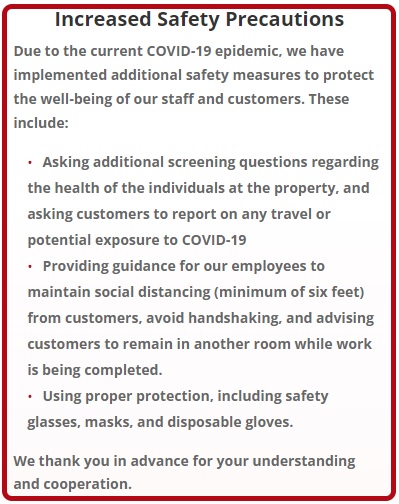 The Meaning of Service
Service (sur'vis) n.
1. an act giving assistance to another
2. friendly help in a professional manner